Who?  Or What Is The Key?!?!?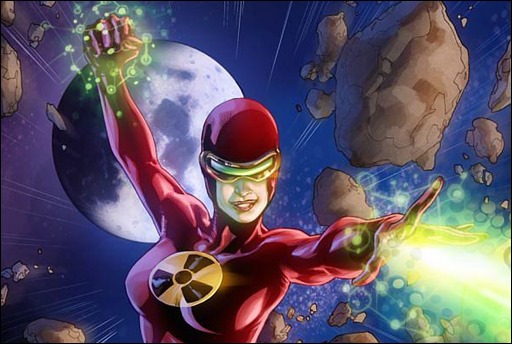 Greg Pak, Fred Van Lente, Frank Barbiere and Mark Waid Unlock the Universe!
The Gold Key Universe at Dynamite Entertainment is just starting to take off. Here's a peek at what you can expect from the talented creators in the coming weeks.
Press Release
KEYS OPEN DOORS. And since February, the door to the GOLD KEY universe has opened to huge acclaim! But we're just getting warmed up, check out what's next…
TUROK: DINOSAUR HUNTER #5 – TAKESHI MIYAZAWA!
The second arc of the sellout smash TUROK: DINOSAUR HUNTER features pterodactyls, soldiers fighting for the mighty Genghis Khan, and the reuniting of GREG PAK and artist TAKESHI MIYAZAWA! Last time these two teamed up, they made the massive CODE MONKEY SAVE WORLD, a Kickstarter blockbuster that received over $340,000 in donations.