Star Trek™ Meets Planet Of The Apes!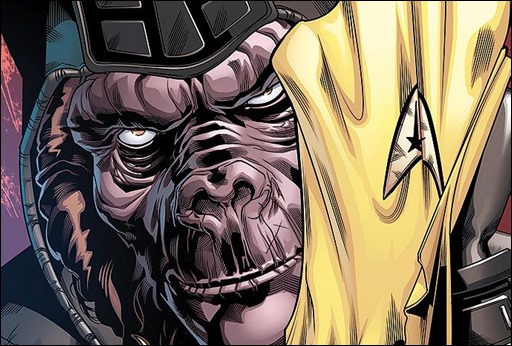 IDW Publishing Partners With Boom! Studios For Epic Crossover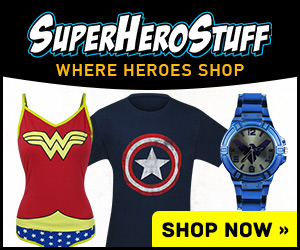 IDW Publishing and BOOM! Studios have partnered for the first time to bring us Star Trek/Planet of the Apes: The Primate Directive by writers Scott and David Tipton and artist Rachael Stott.
Press Release
Have you ever wondered what it would be like to "mind-meld" with a sentient ape? Or wanted to see a Klingon on horseback, brandishing a rifle? Readers will soon have a chance to peek into just such an alternate future, as IDW Publishing partners with BOOM! Studios for the crossover event of the year: Star Trek/Planet of the Apes.
IDW will publish the crossover, which will mark the first time BOOM! Studios has partnered with another publisher on a series. Together they will bring Star Trek, licensed by CBS Consumer Products, and 20th Century Fox's Planet of the Apes together in a way that is sure to delight existing fans and make new ones. The series will pair the original U.S.S. Enterprise crew with Taylor, Nova and the cast from the original Planet of the Apes film.
"Planet of the Apes and Star Trek are groundbreaking science-fiction properties and both deal with many of the same social issues and themes," says Greg Goldstein IDW President & Chief Operating Officer. "A crossover between the two is a natural and long overdue."
"Before I could read comic books as a child, I could watch science fiction on my television. My dad used to wake me up way past my bedtime to watch Star Trek in syndication—it came on after the nightly news—and I took a Planet of the Apes lunchbox with me to kindergarten every day," says BOOM! Studios Founder and CEO Ross Richie. "Suffice to say, teaming up these two titans of science fiction on the page in a way that they probably will never meet each other on the silver screen is a huge moment for me personally and emotionally."
The creative team will be a mix of proven experience and new blood with scripts by beloved Star Trek scribes Scott and David Tipton (Star Trek: The Next Generation/Doctor Who: Assimilation 2) and interior art and covers by the British newcomer Rachael Stott.
"With the Klingons secretly backing a renegade gorilla general in a coup for control of Ape City, Captain Kirk finds himself in the uncomfortable position of having to help out Dr. Zaius' orangutans," explains David Tipton. "Taylor won't be happy with that!"
"What an epic pairing! I'm so excited to see Taylor, Kirk…and those damned dirty apes…in our upcoming comic," says IDW editor Sarah Gaydos, "We're eager to team up these exciting creative forces to bring this to life."
™ & ©2014 CBS Studios Inc. STAR TREK and related marks and logos are trademarks of CBS Studios Inc. All Rights Reserved.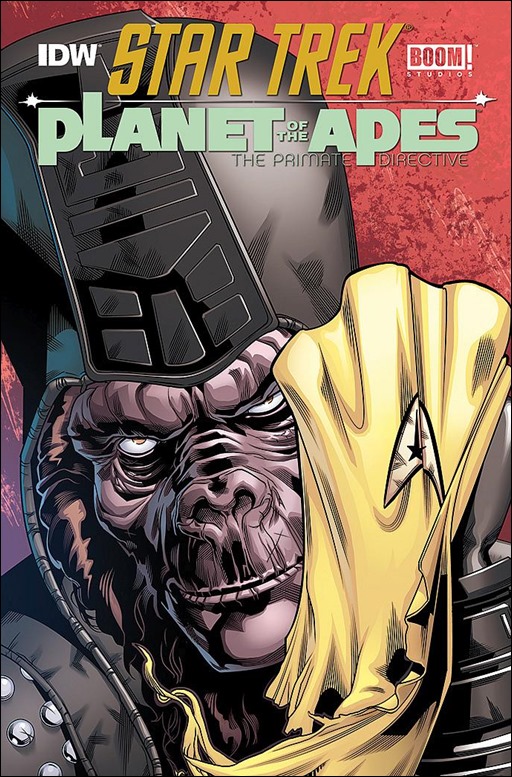 – The Comic Book Critic