Escape From New York With Snake Plissken
in December!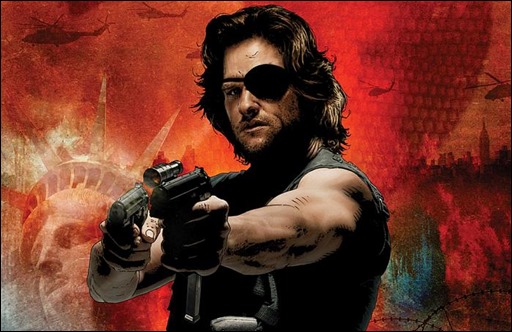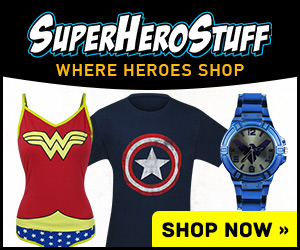 Boom Studios is publishing another one of John Carpenter's popular properties – this time it's Escape From New York in December 2014.
The series will be written by High Crimes and DEAD LETTERS writer Christopher Sebela and an artist will be named later. Today we got our first look at two covers from Escape From New York #1 by Tim Bradstreet & Riley Rossmo
Escape from New York is a cult classic sci-fi film from 1981 co-written and directed by John Carpenter. In the then-near future of 1997, Manhattan has been converted to a maximum security prison. When Air Force One crash lands there, ex-soldier Snake Plissken (played by Kurt Russell in the film) is given 22 hours to rescue the President of the United States and the sensitive information he's carrying.
Are you excited for this new series? Give us your thoughts below!
– The Comic Book Critic