Action Lab Releases for July 2nd, 2014!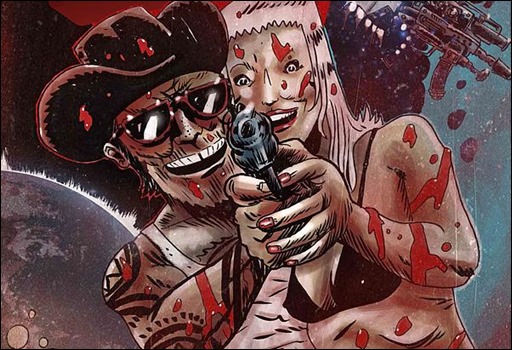 Here are previews of two Action Lab Entertainment books on sale July 2nd, 2014 – Jack Hammer #4 by Brandon Barrows & Ionic and Scum of the Earth #1 by Mark Bertolini & Rob Croonenborghs.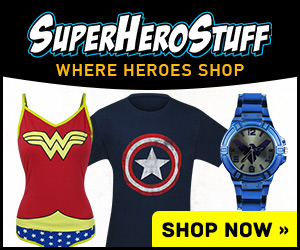 JACK HAMMER #4 (of 4)
Writer(s): Brandon Barrows
Artist Name(s): Ionic
Cover Artist(s): Ionic
The conclusion to the "Political Science" storyline! Jack McGriskin may be down, but he's not out. The Black Smile is confident he's won, and that might just give Jack the edge he needs to bring one of Boston's most-notorious killers to justice at last! But he'll need a little help–okay, a lot of help–from his friends!
Variant cover by Rafer Roberts.
32 pgs./Teen / FC $2.99 / $3.99 Variant
SCUM OF THE EARTH #1 (Bi-Monthly)
Writer(s): Mark Bertolini
Artist Name(s): Rob Croonenborghs
Cover Artist(s): Rob Croonenborghs
Meet Laura and True–-two bourbon-toasted gunslingers caught between hardcore scores and soul-depraved rehab! Dirty, violent and simple, or so it seems…. The pair's desert road trip of carnage and courtship may just take a cosmic turn when a mysterious figure begins to tail them on their explosive journey.
Features a variant cover edition by Allen Byrnes!
32 pgs. / Mature Readers / FC $3.99 / $4.99 Variant
– The Comic Book Critic