UFOlogy #1 Preview (BOOM!)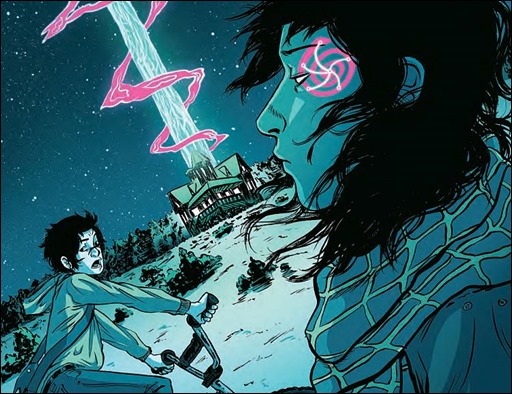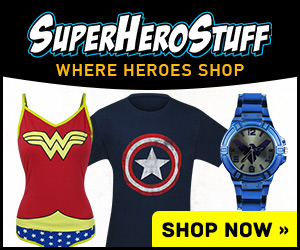 Here's a five page preview of UFOlogy #1 by writers James Tynion IV & Noah J. Yuenkel and artist Matthew Fox, on sale April 1st, 2015 from BOOM! Studios.
UFOlogy #1 (of 6)
Authors: James Tynion IV & Noah J. Yuenkel
Artist: Matthew Fox
What's to Love: James Tynion IV has already blown us away with his original series The Woods and Memetic, and now he's teaming up with Thrillbent co-writer Noah J. Yuenkel (The House in the Wall) and artist Matthew Fox (Long Walk to Valhalla) to bring us a story about aliens in the Midwest. It's reminiscent of films like E.T. and Super 8, and TV shows like Twin Peaks andThe X-Files.
What It Is: Becky Finch never wanted to be special. She just wanted to be a normal high school student in the small, Midwestern town of Mukawgee. Malcolm Chamber wanted something more. A destiny. An answer from the stars. When Becky is marked by an alien's touch, she'll stumble into a mystery she never wanted. A mystery that almost ripped apart both their parents' lives 12 years ago. She'll need the help of her eccentric young classmate, Malcolm, as she finds the power within herself to uncover the truth.