The Fox #3 Preview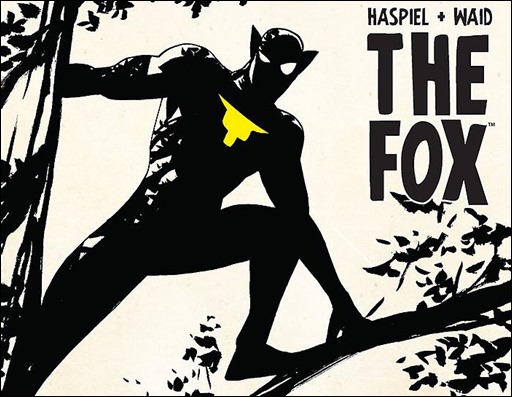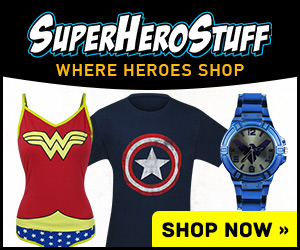 Here's a five page preview of The Fox #3 by Dean Haspiel, Mark Waid, Rachel Deering, and Alan Passalaqua, on sale June 10th, 2015 from Dark Circle Comics.
THE FOX #3
Plot: Dean Haspiel
Art: Dean Haspiel, Rachel Deering, Alan Passalaqua
Script: Mark Waid
Cover: Dean Haspiel
Fox-Hunted Variant Cover: Steve Rude
Prowling Variant Cover: Chris Samnee
Hunter and Prey Variant Cover: T.Rex
NEW ONGOING SERIES FROM DARK CIRCLE!
"Fox Hunt, Part 3—The Devil You Know"
Just as The Fox was through being a superhero, his son was putting the final touches on a gift for his dad—a sidekick. Enter: Kitsune—the Ghost Fox! But unbeknownst to father and son, a criminal mastermind has just put a million dollar bounty on the Fox's head. Now our hero must make sure his son isn't killed by an entire city filled with villains, including some familiar faces out for vengeance!
Emmy award-winning artist Dean Haspiel and Eisner Award-winning writer Mark Waid bring you the next chapter in Dark Circle's most twisted tale yet! Featuring variant cover art from Chris Samnee and Steve Rude!
On Sale Date: 6/10
32-page, full color comic
$3.99 U.S.