Terminator: Enemy of My Enemy TPB Preview (Dark Horse)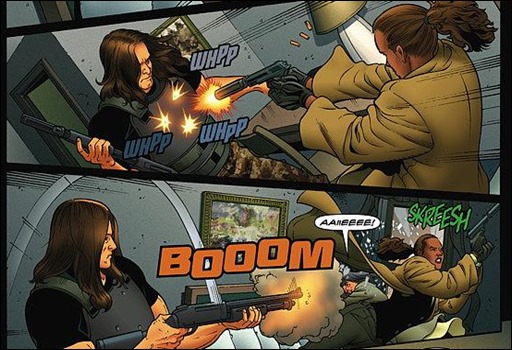 Here's a six page preview of the Terminator: Enemy of My Enemy TPB, collecting the six issue miniseries by Dan Jolley, Jamal Igle, and Ray Snyder, on sale February 11th, 2015 from Dark Horse.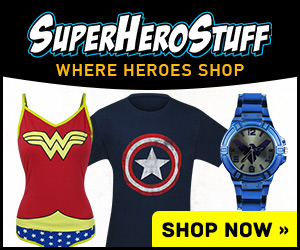 TERMINATOR: ENEMY OF MY ENEMY TPB
Writer: Dan Jolley
Penciller: Jamal Igle
Inker: Ray Snyder
Colorist: Wes Dzioba
Cover Artist: Jamal Igle
In 1984, Kyle Reese protected Sarah Connor from a terrifying cyborg that would stop at nothing to terminate her. In 1985, Skynet targets biotechnician Elise Fong, who is destined to discover a vital weapon against the Terminators! With no Kyle Reese, Fong's only hope is Farrow Greene, the ex-CIA operative tasked with kidnapping her! Collects issues #1–#6 of the miniseries.
* Fan-favorite artist Jamal Igle (Supergirl, Molly Danger)!
"Highly entertaining and an excellent addition to the Terminator saga."—SciFi Pulse
Genre: Science-Fiction, Action/Adventure
Publication Date: February 11, 2015
Format: FC, 152 pages; TPB, 7″ x 10″
Price: $19.99
Age range: 14
ISBN-10: 1-61655-521-1
ISBN-13: 978-1-61655-521-4