Preview of The Squidder #1 (IDW)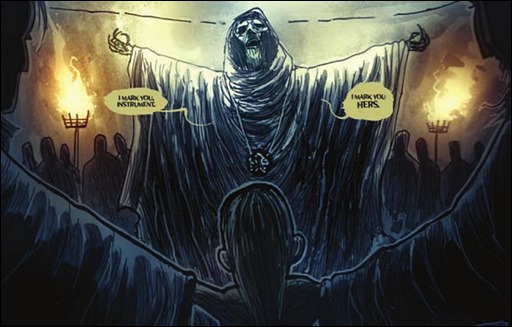 Here's a short preview of The Squidder #1, a four issue miniseries by writer & artist Ben Templesmith, on sale July 16th, 2014 from IDW Publishing.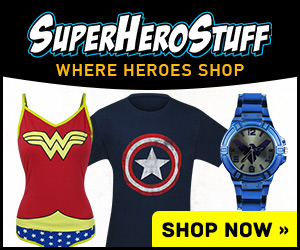 The Squidder #1
Ben Templesmith (w & a & c)
This all-new four-issue series finds an old soldier from a forgotten war in a post-apocalyptic world that has left him behind. He was one of the last of the legendary Squidder Legions. Can a discarded relic with a death wish and a rebellious Squid priestess overthrow humanity's tentacled alien overlords?
Ben Templesmith returns to his roots to finally do the tentacle/Cthulhu-orientated book he's always promised! The Squidder mixes action, horror, science fiction, and fantasy elements with a touch of Squidly destruction.
FC • 32 pages • $3.99
– The Comic Book Critic