Preview of Doberman #1 (IDW Publishing)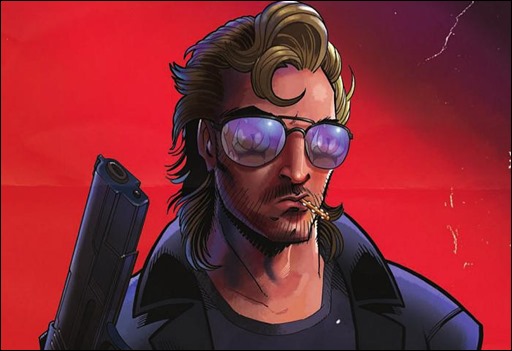 Here's a five page preview of Doberman #1 by writers Jack Lambert, Scott Marder, & Rob Rosell and artist Brandon McKinney, on sale July 16th, 2014 from IDW Publishing.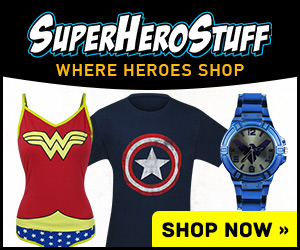 Doberman #1
Jack Lambert, Scott Marder and Rob Rosell (w) • Brandon McKinney (a) • Bernard Chang (c)
Frank Doberman was the greatest detective of his era with the fastest car, biggest gun, and longest… um…  arrest record.  But after a drug bust went horribly wrong, Doberman disappeared, seeking solace in Mother Nature.  Now lured back to the Force by the promise of vengeance, and an ice-cold six-pack, Doberman has to deal with a new age of computers, regulations, and an uber-villain whom the world seems to believe has changed his ways.
FC • 32 pages • $3.99
Bullet points:
· Don't miss this new action comedy from the writers of It's Always Sunny in Philadelphia!
– The Comic Book Critic