Rai #16 Preview (Valiant)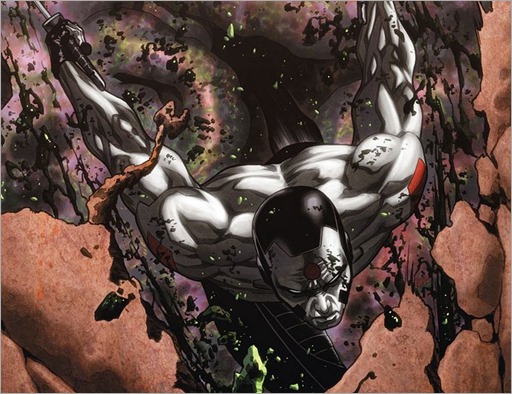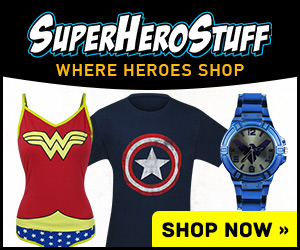 Here's a short preview of Rai #16, a 4001 A.D. tie-in by writer Matt Kindt and artist CAFU, on sale August 24th, 2016 from Valiant Comics.
RAI #16 ("4001 A.D.")
Written by MATT KINDT
Art by CAFU
Cover A by DAVID MACK (JUN161911)
Cover B by ANDRES GUINALDO (JUN161912)
Character Design Variant by CLAYTON CRAIN (JUN161913)
Interlocking Mega-Cover Variant by RYAN LEE (JUN161914)
4001 A.D. TIE-IN! Rai locked in fatal combat against…the true protector of New Japan?
As New Japan's current protector, Aboto, slips beyond Father's control, nothing can stop the unhinged warrior from destroying the orbiting nation from the inside out. To defeat this monster of his own making, Father must create his last and greatest Rai! But when Father's fallen son and newest champion clash in the the streets of their sovereign nation, what dark information will Aboto bring into the light of day… and how will it fuel the flames of rebellion that await in the year 4001 A.D.?
The future as we know it takes its final horrifying shape here as 4001 A.D. mastermind Matt Kindt and fan-favorite artist CAFU reveal the final puzzle piece behind Valiant's summer blockbuster event!
$3.99 | 32 pgs. | T+ | On sale AUGUST 24th (FOC – 8/1/16)