Faith #2 Preview (Valiant)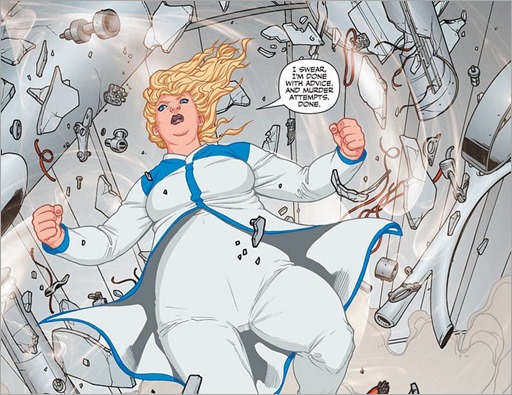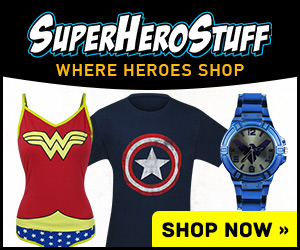 Here's a short preview of Faith #2 by writer Jody Houser and artists Pere Perez & Marguerite Sauvage, on sale August 24th, 2016 from Valiant Comics.
FAITH #2 ("THE FUTURE OF VALIANT")
Written by JODY HOUSER
Art by PERE PEREZ and MARGUERITE SAUVAGE
Cover A by KEVIN WADA (JUN161884)
Cover B by JELENA KEVIC-DJURDJEVIC (JUN161885)
Cover C by JERRY ORDWAY (JUN161886)
Cover D by MEGHAN HETRICK (JUN161887)
Variant Cover by JOE EISMA (JUN161888)
Variant Cover by TULA LOTAY (JUN161889)
Faith Herbert… Prisoner of the Hollywood Hills!
Trapped with no aid in sight, Faith is coming face to face with her very-first supervillain! LA's own sky-soaring hero always wanted to be like the comic book characters that inspired her…but is she ready to deal with the consequences of being a bonafide superhero? And, as if a new arch-nemesis weren't enough, a shadowy figure is closing in on Faith's secret identity! How's that for a cliffhanger?!
Faith's headline-grabbing adventures continue here as breakout writer Jody Houser (Orphan Black) and sensational artists Pere Pérez (ARCHER & ARMSTRONG) and Marguerite Sauvage (DC Comics Bombshells) deliver the next high-flying chapter to the all-new ongoing series read 'round the world!
$3.99 | 32 pgs. | T+ | On sale AUGUST 24th 2016 (FOC – 8/1/16)