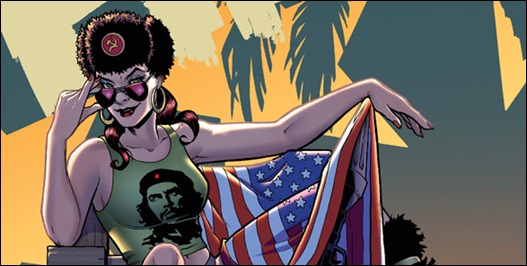 Pigs by Nate Cosby, Ben McCool, and Breno Tamura is one of the best mystery/espionage books to come out in a long time. If you haven't picked up the first two issues, check out your local comic shop – they may still have some copies on hand.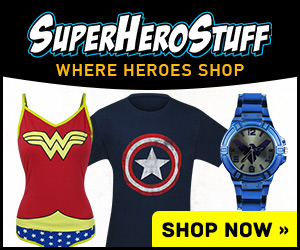 Here is a 9 page preview of Pigs #3. You can also find a preview of Pigs #2 here if you haven't picked it up yet.
Pigs #3, written by Nate Cosby & Ben McCool, drawn by Breno Tamura, and featuring a cover by Amanda Conner & Paul Mounts is published by Image Comics and available at comic shops on Wednesday, November 9th, 2011 at $2.99 for 32 full color pages.
PIGS #3
story NATE COSBY & BEN McCOOL
art BRENO TAMURA
cover AMANDA CONNER & PAUL MOUNTS
NOVEMBER 9
32 PAGES / FC / M
$2.99
"ROCKY"
How do you assassinate a U.S. Senator without murdering him? Find out in a tale of impossibility & intrigue by NATE COSBY (Jim Henson's Storyteller), BEN McCOOL (MEMOIR, CHOKER) and BRENO TAMURA.
– The Comic Book Critic