Last month, the urban horror title I, Vampire #1 was one of the sleeper hits of DC's New 52 relaunch. Judging by the buzz on the title, the demand may continue for months to come due to the storytelling of Joshua Fialkov and Andrea Sorrentino.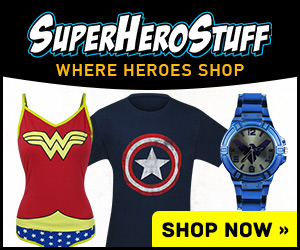 Here is a four page preview of I, Vampire #2 and you can judge for yourself.
I, Vampire #2 by Joshua Hale Fialkov and Andrea Sorrentino is available in print at comic shops and in digital form online on Wednesday, October 26th, 2011.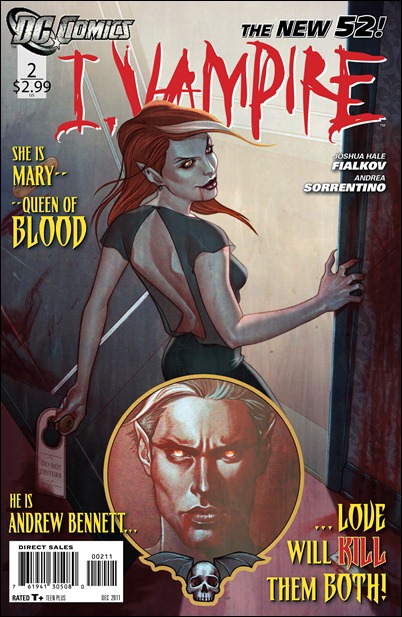 – The Comic Book Critic