Since it was released last week, The Avengers movie trailer has been seen by just about everyone who isn't living under a rock, and I'm sure half of those rock dwellers have seen it also. Some have seen it often enough to give it the swede treatment.
Along come a group of people – Roque Rodriguez, Brandon Carrera, Bryan Harley, Travis Sheridan, Tommy Brand, Chloe Tatro, John Rios, and Andrew Toschi – who decide they're going to recreate the original trailer, albeit on a smaller budget.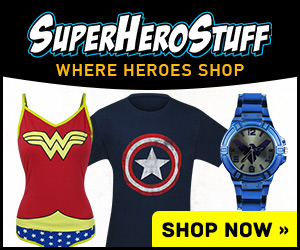 If, for some reason, you haven't seen The Avengers trailer, you can watch it below.
Original Marvel's The Avengers Trailer
Here is the sweded version of the trailer. You might not notice any differences between the original and the remake. You can check out more sweded films at swedefest.com.
The Avengers get "sweded"
– The Comic Book Critic