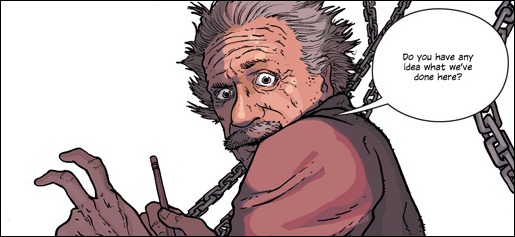 After finishing their critically acclaimed miniseries The Red Wing for Image Comics, Jonathan Hickman and Nick Pitarra are working together once more on a new series – The Manhattan Projects.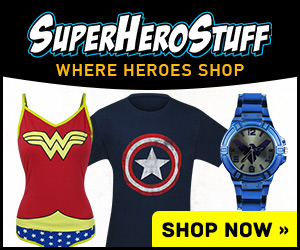 What if the union of a generation's brightest minds like Albert Einstein and Robert Oppenheimer was not a signal for optimism, but foreboding? What if everything… went wrong?

In the year 1945, the atomic bomb proved its capacity for immense devastation, but what if the creation of that ultimate killing machine was just a cover for a series of other, more unusual, programs? A brand new, monthly ongoing series from Image Comics will pose that question by taking a look at one of the most critical periods of change in the 20th century through a lens both darkened and strange. Join us, for what is poised to the breakout hit of 2012, THE MANHATTAN PROJECTS!
The Manhattan Projects #1 by Jonathan Hickman and Nick Pitarra is available at your local comics shop on Wednesday, March 7th, 2012 for $3.50.
Here is a preview of The Manhattan Projects #1 courtesy of Image Comics.
– The Comic Book Critic