Jirni #1 Preview!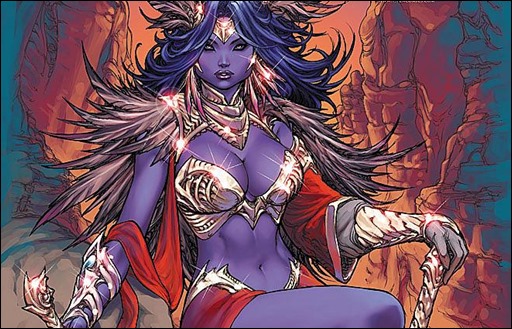 Here's a short preview of Jirni #1 by writer JT Krul and artist Paolo Pantalena, courtesy of Aspen Comics – on sale June 4th, 2014.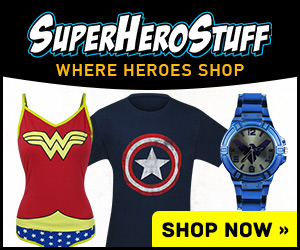 JIRNI vol 2 #1
JT Krul – Story / Paolo Pantalena – Art / Ross Campbell – Colors
Return to a fantastical world of high-adventure!
Ara is a warrior-princess with the blood of the mystical D'jinn flowing through her. Powerful, brave, and capable, she is determined to finish her quest to find her kidnapped mother, no matter what obstacles may fall in her path. But, the desert she wanders through seems endless, and something is hunting her. Or is it the other way around?
Creator J.T. Krul, artist Paolo Pantalena, and colorist Brett Smith are proud to present the follow-up volume to Aspen's smash hit series – JIRNI!
JIRNI vol 2 #1 is in stores June 4th, 2014!
– The Comic Book Critic