Harrow County #10 Preview (Dark Horse)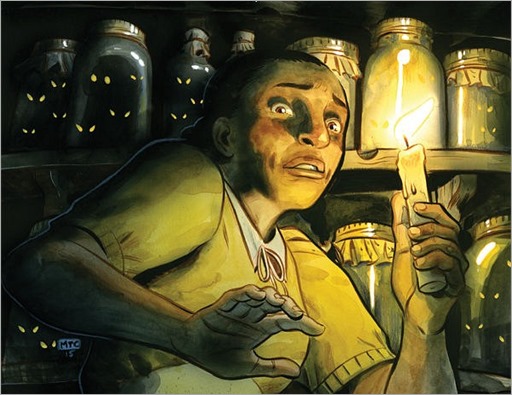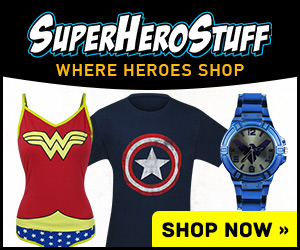 Here's a 5 page preview of Harrow County #10, the start of the latest two-part story arc by writer Cullen Bunn and artist Tyler Crook, on sale March 9th, 2016 from Dark Horse.
HARROW COUNTY #10
Writer: Cullen Bunn
Artist: Tyler Crook
Cover Artist: Tyler Crook
A malevolent serpent sows madness and malice into the town's residents, and there's only one way to stop it. But the shadowy Lovely Belfont's motivations are far from pure, and an alliance could spell doom for Bernice and the entirety of the town.
* The first issue of a terrifying two-parter!
"Genuinely creepy and engaging, plus delicious art."—Mark Millar (Huck)
Genre: Horror, Fantasy
Publication Date: March 09, 2016
Format: FC, 32 pages; Ongoing
Price: $3.99
UPC: 7 61568 26606 1 01011