Star-Lord & Nova vs. Thanos in GUARDIANS OF THE GALAXY #19 – an ORIGINAL SIN tie-in!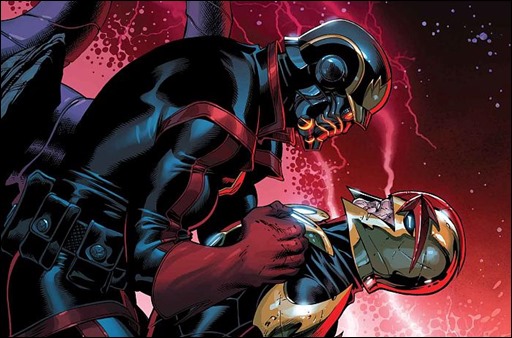 Here's your first look at Guardians of the Galaxy #19, by writer Brian Michael Bendis & artist Ed McGuinness – on sale September 24th, 2014 from Marvel Comics.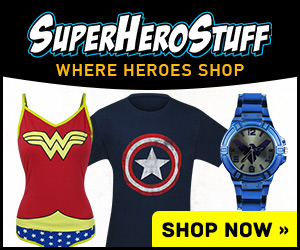 Press Release
This September, the truth behind Nova, Star-Lord and Thanos' disappearance continues in GUARDIANS OF THE GALAXY #19 – a tie-in to Original Sin!
New York Times-bestselling creators Brian Michael Bendis and Ed McGuinness bring you the answers fans have been craving –what happened to Richard Rider?! Trapped in a nightmare universe, Star-Lord and Nova fought valiantly against the might of Thanos. Peter Quill and Thanos mysteriously returned without explanation – Nova did not. The true story of their hellish imprisonment has never been told – until today! Gamora demands answers, and she won't stop until she finds out what happened in the Cancerverse! What pact did Star-Lord make with Thanos to escape such imprisonment? Where is Nova?
Find out when the story that has the whole comic industry talking continues in GUARDIANS OF THE GALAXY #19!
GUARDIANS OF THE GALAXY #19  (JUL140641)
Written by BRIAN MICHAEL BENDIS
Art & Cover by ED MCGUINNESS
On-Sale – 09/24/14
– The Comic Book Critic