Preview of Cloaks #1 (BOOM!)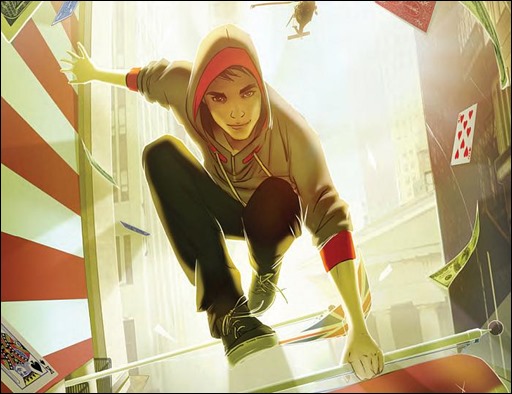 Here's a five page preview of Cloaks #1, a new miniseries by writer Caleb Monroe and artist Mariano Navarro, on sale September 3rd, 2014 from BOOM! Studios.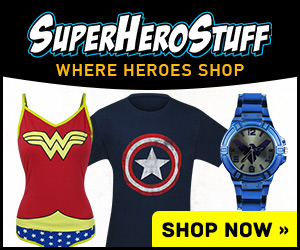 Cloaks #1 (of 4)
Writer: Caleb Monroe
Artist: Mariano Navarro
WHY WE LOVE IT: Who doesn't love a good magic trick? From HEXED, to HUNTER'S FORTUNE, to THE LAST BROADCAST, we've always had a few tricks up our sleeves, and CLOAKS continues the tradition with a Black Ops twist.
WHY YOU'LL LOVE IT: Caleb Monroe (STEED AND MRS. PEEL, Batman) and artist Mariano Navarro (PROTOCOL: ORPHANS) bring you the Robin Hood of Wall Street, combining street magicians with a spy-fi thriller.
WHAT IT'S ABOUT: In the Big Apple, a highly skilled street illusionist named Adam blows the minds of crowds with logic-defying acts, while surreptitiously using his artistry to steal from corrupt Wall Street investment bankers and re-distribute their ill-begotten wealth to those in need. He's a modern-day Robin Hood, but his travails garner the attention of the local authorities. While evading their pursuit, Adam is confronted by three suits and quickly ascertains that freedom has a cost—in order to maintain his liberty, he must join this clandestine Black Ops organization simply known as CLOAKS.
– The Comic Book Critic