Gronk: A Monster's Story Vol. 1 Preview (Action Lab)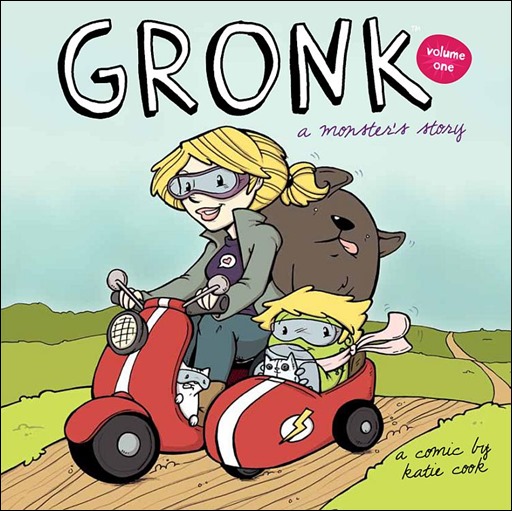 Here's a seven page preview of Gronk: A Monster's Story Vol. 1, an all-ages TPB collection of the webcomic by writer & artist Katie Cook, on sale March 11th, 2015 from Action Lab.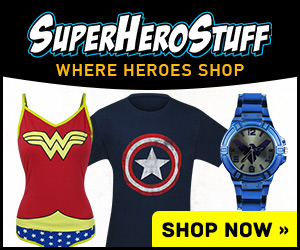 GRONK: A MONSTER'S STORY VOL.1 TPB
Writer(s): Katie Cook
Artist Name(s): Katie Cook
Cover Artist(s): Katie Cook
Colorist: Kevin Minor
Gronk is a monster… and not a very good one.
Follow Gronk's adventures as she leaves the monster world and joins up with her new family! Enjoy the first year's worth of comics from this popular, all-ages webcomic in a wonderful, full color collection from My Little Pony writer/artist Katie Cook!
64 pgs./FC/All ages                                 $9.99