Ghostbusters International #2 Preview (IDW)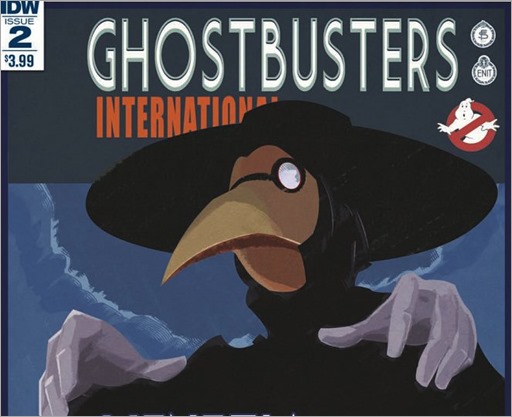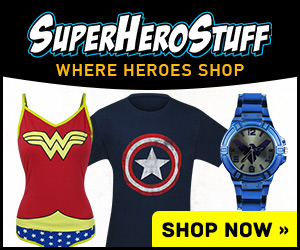 Here's a 5 page preview of Ghostbusters International #2 by writer Erik Burnham and artist Dan Schoening, on sale February 24th, 2016 from IDW Publishing.
Ghostbusters International #2 (of 4)
Erik Burnham (w) • Dan Schoening (a & c)
"BENVENUTI A VENEZIA." Pack your bags! The Ghostbusters head to Venice, Italy, intending to investigate the haunted island of Poveglia, whose spirits are unusually agitated at this time… and on top of it all, Winston is beginning to get a bad feeling about the client that has sent the boys in gray to Europe.
FC • 32 pages • $3.99
Bullet points:
· Just in time for the new movie! The third bombastic volume of IDW's smash-hit ongoing Ghostbusters series!
· From the fan-favorite team of Erik Burnham, Dan Schoening and Luis Antonio Delgado!
· Part of IDW's big Valentine's Day promotion!