Full Moon Presents: The Gingerdead Man #1 (Action Lab/Danger Zone)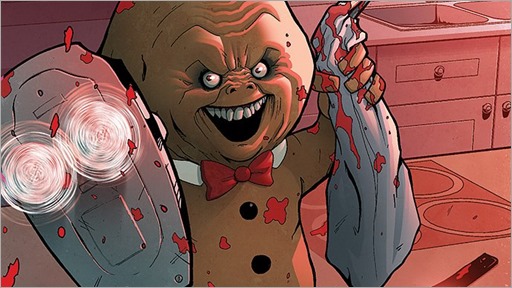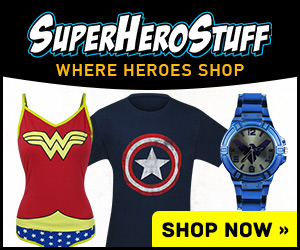 Here's a short preview of Full Moon Presents: The Gingerdead Man #1 by writer Brockton McKinney and artist Sergio Rios, on sale February 24th, 2016 from Action Lab.
FULL MOON PRESENTS: THE GINGERDEAD MAN #1
Writer(s):  Brockton McKinney
Artist Name(s): Sergio Rios
Cover Artist(s): Sergio Rios & Marcelo Costa, Dan Mendoza (Variant)
There is a new designer drug on the streets, and it's called Confection! It's so powerful that it has to be baked into a culinary treat, and the abandoned Betty's Bakery has been taken over by a gang of drug dealers! But by using a leftover box of seasoning containing the remaining ashes of Millard Findlemeyer, the gang has unwittingly unleashed that cookie of doom: GINGERDEAD MAN!
Variant Covers limited to 1,500 copies each!
32 pages/ Rated: M / FC
$3.99 (reg)/ $4.99 (var.)