Wynonna Earp #1 Preview (IDW)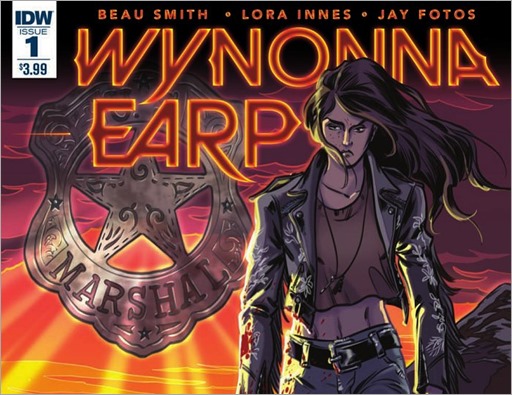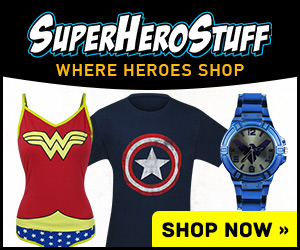 Here's a 5 page preview of Wynonna Earp #1 by writer Beau Smith and artist Lora Innes, on sale February 24th, 2016 from IDW Publishing.
Wynonna Earp #1 
Beau Smith (w) • Lora Innes (a & c)
The US Marshals Black Badge division has been fighting back against supernatural threats for decades. But even the toughest werewolf, most bloodthirsty vampire, or grisliest zombie knows there's one agent to avoid at all cost: Wynonna Earp. Descended from the legendary Wyatt Earp, Wynonna is dead set on bringing the unnatural to justice! Beau Smith returns with artist Lora Innes (The Dreamer) to bring readers a chilling, new Wynonna Earp adventure!
FC • 32 pages • $3.99
Bullet points: 
· Look for the all-new television show premiering in Spring 2016!
· Part of IDW's big Valentine's Day promotion!