Eugenic SC Preview (BOOM!)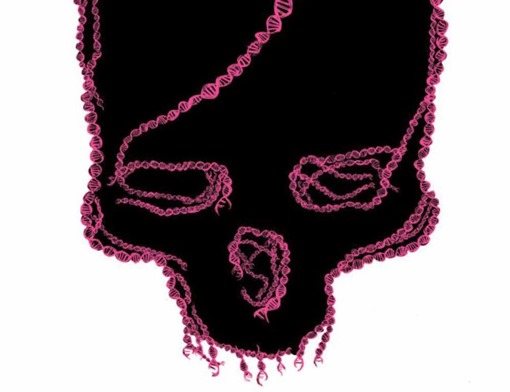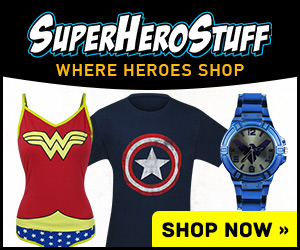 Here's a 10-page preview of Eugenic, a softcover graphic novel by writer James Tynion IV & artist Eryk Donovan, on sale August 29th, 2018 from BOOM! Studios.
Eugenic SC
Writer:  James Tynion IV
Artist: Eryk Donovan
Cover Artist: Eryk Donovan
Colorist: Dee Cunniffe
Letterer: Jim Campbell
From the GLAAD Award-nominated team of James Tynion IV (Dark Nights: The Casting, Detective Comics) and Eryk Donovan (Constantine: The Hellblazer) comes a new vision of humanity's future in the vein of Black Mirror.
When a plague ravages the world, one scientist discovers the cure and becomes the savior of mankind. Hope is restored, and the world rebuilds. But then people who took the cure begin having children who are… unnatural, and the definition of "normal" is forever altered.
Publisher: BOOM! Studios
Price: $14.99