Doctor Who #3 Preview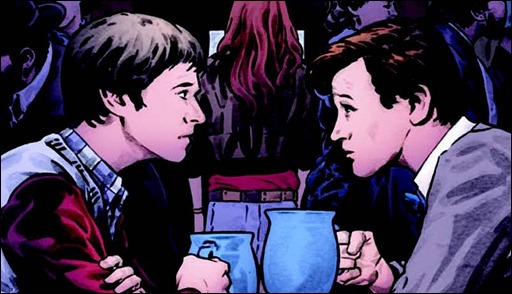 Here is a preview of Doctor Who #3, written by Brandon Seifert & illustrated by Philip Bond, from IDW Publishing on sale December 5th, 2012.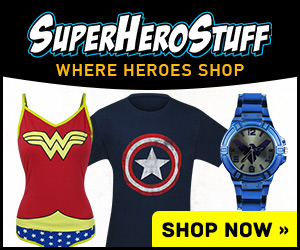 Doctor Who #3
Brandon Seifert (w) • Philip Bond (a) • Mark Buckingham (c)
First issue in a special two-part story featuring the art of Philip Bond! The stress from their past few adventures have the Doctor and Rory at each other's throats, and Amy has had just about enough. So she sends them on a boys night out, must to their chagrin, but with a TARDIS at their disposal…
FC • 32 pages • $3.99
*Variant Covers:
Variant photo cover!
Bullet points:
· Written by Brandon Seifert, co-creator of the Image series Witch Doctor!
· Art by Philip Bond, best known for Tank Girl and Kill Your Boyfriend!
· Ask your retailer about the photo incentive cover!
– The Comic Book Critic