Womanthology: Space #3 Preview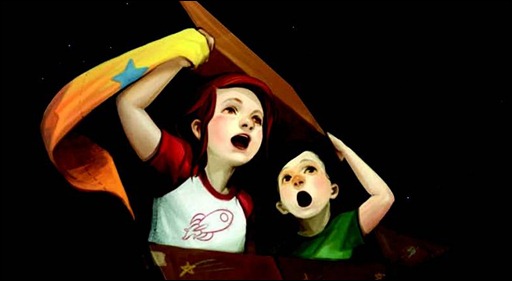 We present a preview of Womanthology: Space #3, written and drawn by many talented women, from IDW Publishing on sale December 5th, 2012.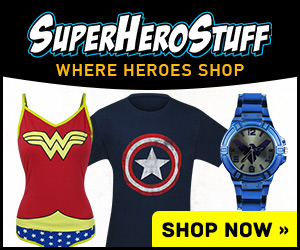 Womanthology: Space # 3 (of 5)
Rachel Edidin, Jennifer De Guzman, Robin Furth (w) • Leigh Dragoon, Sophia Foster-Dimino, and more (a) • Renae DeLiz (c)
You can't travel through space without a ship, and these 3 stories take you on 3 very different adventures. Dreamy, creepy, and just plain fun, explore the infinite in this strange and galactic issue!
FC • 32 pages • $3.99
*Variant Cover:
Hanie Mohd variant cover!
– The Comic Book Critic