Marvel NOW! – Avengers #1 Preview Video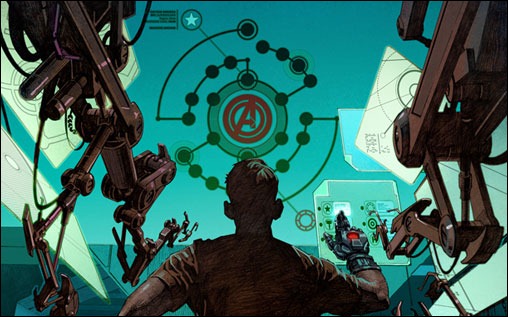 Avengers #1, by Jonathan Hickman & Jerome Opena, arrives in stores this Wednesday, December 5th. Today Marvel Comics has released a promotional video for the first issue of the series which you'll find below.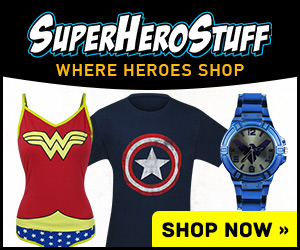 You can also find a 4 page First Look at Avengers #1 here.
Press release
Marvel is pleased to present your first look at Avengers #1, kicking off the all-new ongoing series from the blockbuster creative team of writer Jonathan Hickman, artist Jerome Opena and colorist Dean White! The greatest heroes in comics together on one unbeatable team!
Now shipping twice a month, the Avengers "go large," expanding their roster and their sphere of influence to a global and even interplanetary level. When Captain America puts out his call – who will answer? Big threats, big ideas, big idealism – these are the Avengers NOW!
An all-new direction! All-new threats! This is Avengers NOW!
This December, Jonathan Hickman and Jerome Opena redefine what it means to be Earth's Mightiest in Avengers #1!
AVENGERS #1 (SEP120526)
Written by JONATHAN HICKMAN
Art by JEROME OPENA
Colors by DEAN WHITE
Cover by DUSTIN WEAVER
ON SALE DECEMBER 5th!
– The Comic Book Critic