Preview of The Last Fall #1 (IDW)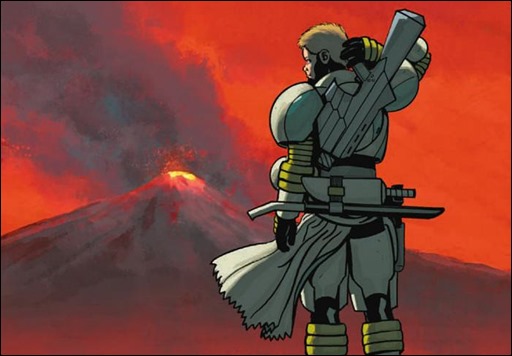 Here's a five page preview of The Last Fall #1 by writer Tom Waltz and artist Casey Maloney, courtesy of IDW Publishing – on sale July 16th, 2014.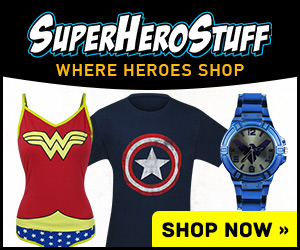 The Last Fall #1 (of 5)
Tom Waltz (w) • Casey Maloney (a & c)
Marcus Fall is a battle-hardened soldier in a long-running inter-planetary war. After multiple combat tours, Fall is finally able to leave the military and return to his beloved wife and son. But his happy homecoming comes to a tragic end when a suicide bomber murders his family. Devastated, Fall returns to the war with one bloody mission in mind: revenge against the enemy… every last one of them.
FC • 32 pages • $3.99
Bullet points:
· An all-new original sci-fi/military drama from the creative team behind the critically acclaimed Children of the Grave – fan-favorite writer Tom Waltz (TMNT) and artist Casey Maloney (Star Trek).
– The Comic Book Critic