Preview of Deadly Class #6 (Image)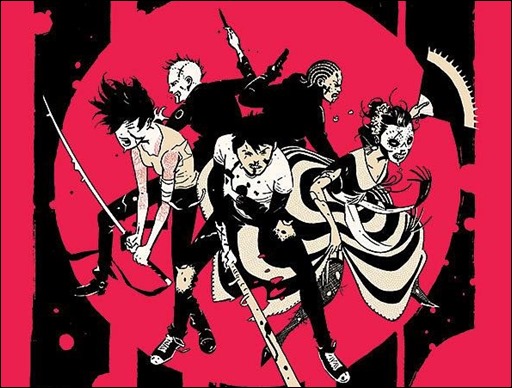 Here's a six page preview of Deadly Class #6 by Rick Remender, Wes Craig, & Lee Loughridge, courtesy of Image Comics – on sale June 25th, 2014.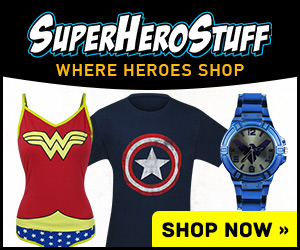 DEADLY CLASS #6
story: RICK REMENDER
art / cover: WESLEY CRAIG & LEE LOUGHRIDGE
JUNE 25 / 32 PAGES / FC / M / $3.50
Hunted through the streets of Las Vegas, Marcus is about to learn a valuable lesson: sometimes the only way to wash away your past is with blood. Stylized violence featuring teenage assassins on acid!
Don't miss the climax of the first arc of the smash-hit series DEADLY CLASS by RICK REMENDER & WES CRAIG.
– The Comic Book Critic