Protocol: Orphans TPB Preview (BOOM!)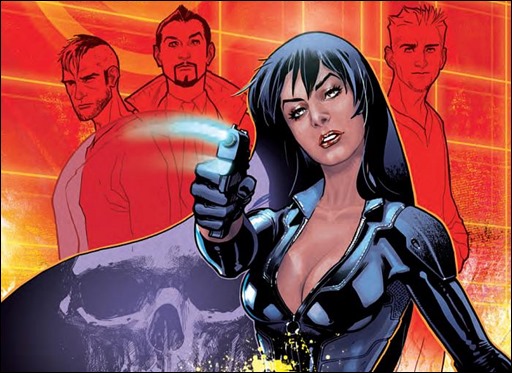 Here's a 10 page preview of Protocol: Orphans, a trade paperback collecting the four issue limited series, by writer Michael Alan Nelson and artist Mariano Navarro, on sale November 19th, 2014 from BOOM! Studios.
Protocol: Orphans TP
Author: Michael Alan Nelson
Artist: Mariano Navarro
WHY WE LOVE IT: We love the premise: Protocol: Orphans is an action-packed espionage series with a compelling cast of young characters struggling with their transition into adulthood. It's like James Bond meets Runaways.