Book of Death: The Fall of Harbinger #1 Preview (Valiant)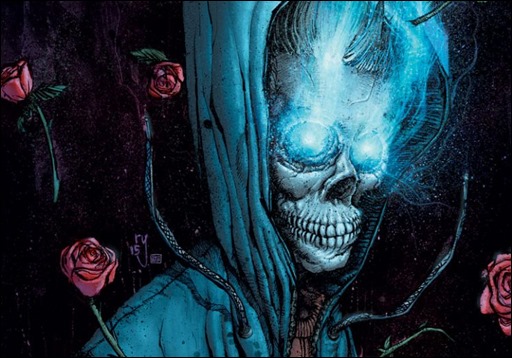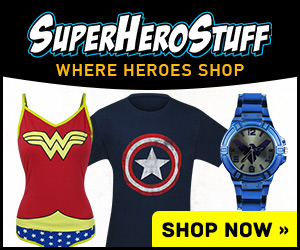 Here's a 6 page advance preview of Book of Death: The Fall of Harbinger #1 by Joshua Dysart and Kano, on sale September 30th, 2015 from Valiant Comics.
BOOK OF DEATH: THE FALL OF HARBINGER #1
Written by JOSHUA DYSART
Art by KANO
Cover A by RAUL ALLEN (JUL151661)
Cover B by FRANCIS PORTELA (JUL151662)
Variant Cover by RYAN LEE (JUL151663)
Variant Cover by ROBERT GILL (JUL151664)
A showdown. An apocalypse. An ending.
Many years from today, Peter Stanchek, the Renegades, the Harbinger Foundation, the Bleeding Monk, and Toyo Harada's Imperium all reach their terminus, as the entire planet becomes the battlefield for the most devastating psionic combat humanity has ever seen. The Great Destroyer, long prophesied and foreseen, comes to Earth at last. Who will survive…and what will be left of them?
New York Times best-selling writer Joshua Dysart (IMPERIUM, HARBINGER) and blockbuster artist Kano (THE DELINQUENTS) journey to the far end of the Geomancer's BOOK OF DEATH to reveal the final, unavoidable end for two of the Valiant Universe's most powerful foes.
$3.99 | 32 pgs. | T+ | ONE-SHOT | On sale SEPTEMBER 30 (FOC – 9/7/15)