Bodie Troll Original Graphic Novel Preview (KaBOOM!)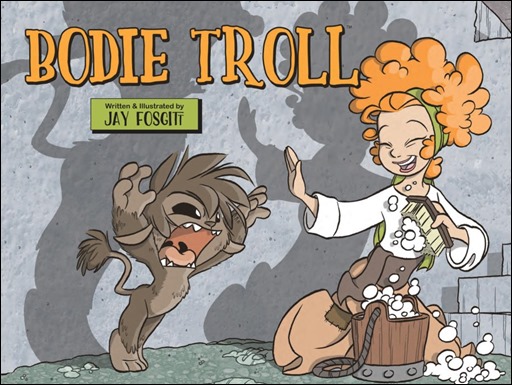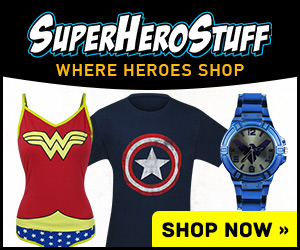 Here's a preview of Bodie Troll, an original all-ages graphic novel by creator Jay Fosgitt, on sale February 28th, 2018 from KaBOOM! / BOOM! Studios.
Bodie Troll OGN
Writer: Jay Fosgitt
Artist: Jay Fosgitt
Cover Artist: Jay Fosgitt
Written and illustrated by Jay Fosgitt (Rocket Raccoon & Groot), Bodie Troll is a rollicking fantasy adventure celebrating the importance of stalwart friendships and being true to oneself.
Bodie Troll wants to be a fearsome creature, but in truth he's downright adorable. Alongside his best friend Cholly and her Fairy Godmother, Bodie is up for any challenge, from protecting the village from spellbound beasts to performing shape-changing theater. If he's lucky, he just might scare someone along the way.
A massive original graphic novel, including all previously published Bodie Troll stories, for fans of all ages!
Publisher: KaBOOM!, an imprint of BOOM! Studios
Price: $14.99