Black Hammer #4 Preview
(Dark Horse)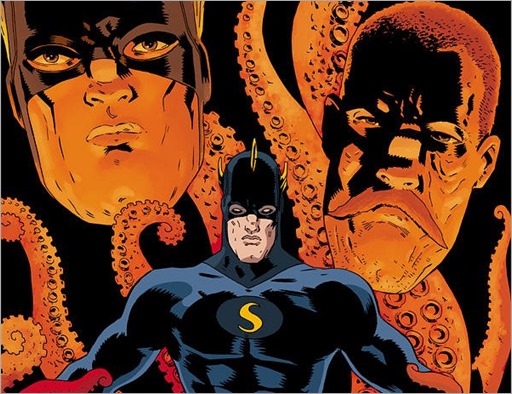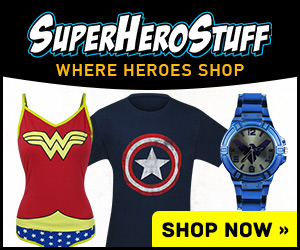 Here's a 6 page preview of Black Hammer #4 by writer Jeff Lemire and artist Dean Ormston, on sale October 19th, 2016 from Dark Horse.
BLACK HAMMER #4
Writer: Jeff Lemire
Artist: Dean Ormston
Colorist: Dave Stewart
Cover Artist: Dean Ormston
Variant Cover: Jeff Lemire
"A cosmic, reality-bending battle."—The Hollywood Reporter
In the forties, Abraham Slam faced such menaces as the psychedelic Florist and the eldritch Cthu-Lou without breaking a sweat. But keeping the heroes of Black Hammer Farm from each other's throats when his girlfriend comes to dinner proves far more perilous! Meanwhile, the Black Hammer's daughter uncovers new clues to the exiled heroes' disappearance!
* Comics history variant cover by Jeff Lemire! Collect them all!
"Every so often, you read a comic that grabs hold of you and won't let go. Its world is fascinating, its characters are captivating and its art is mesmerizing. " —IGN
Genre: Action/Adventure, Science-Fiction, Superhero
Publication Date: October 19, 2016
Format: FC, 32 pages; Ongoing
Price: $3.99
UPC: 7 61568 26732 7 00411