Betty & Veronica #1 Preview (Archie)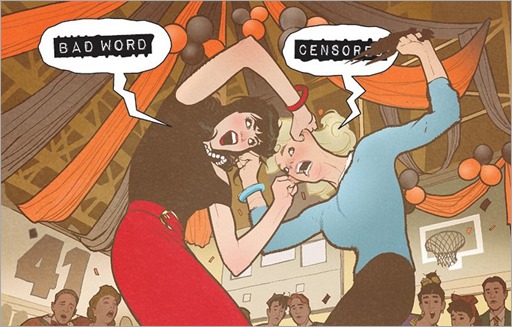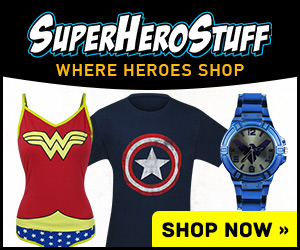 Here's a 7 page preview of Betty & Veronica #1 by Adam Hughes, Jose Villarrubia, & Jack Morelli, on sale July 20th, 2016 from Archie Comics.
BETTY AND VERONICA #1
Script: Adam Hughes
Art: Adam Hughes, José Villarrubia, Jack Morelli
Cover: Adam Hughes
Variant Covers: Mahmud Asrar, Tom Bancroft, Stephanie Buscema, Cliff Chiang, Colleen Coover, Bilquis Evely, Veronica Fish, Francesco Francavilla, Genevieve F.T., Rian Gonzales, Robert Hack with Steve Downer, Erica Henderson, Rebekah Isaacs with Kelly Fitzpatrick, Tula Lotay, Alitha Martinez with Kelly Fitzpatrick, Audrey Mok, Ramon K. Perez, Andy Price, Ryan Sook, Jenn St. Onge, Chip Zdarsky, Chrissie Zullo
Blank Sketch Cover Also Available
IT'S BETTY VS. VERONICA!
The most highly-anticipated debut in comics history is here! Betty and Veronica are America's sweethearts… until they turn on each other! "Pops' Chocklit Shoppe is being taken over by a huge coffee company. When Betty and Veronica go head-to-head over the issue, all bets are off! Friendships will shatter. Cities will burn. Nails will be broken. Betty and Veronica are back in this ALL-NEW #1 from comics legend Adam Hughes (Wonder Woman, Catwoman)!
On Sale Date: 7/20
32-page, full color comic
$3.99 U.S.