Preview: The Cloud Original Graphic Novel (Archaia)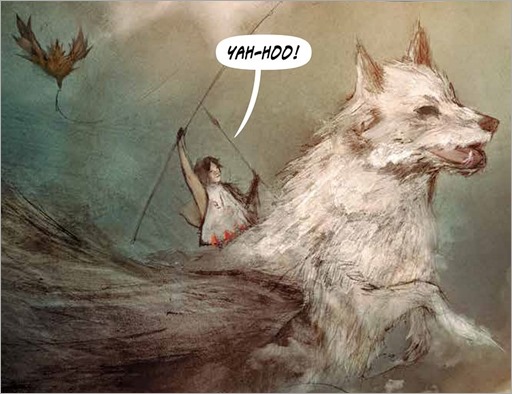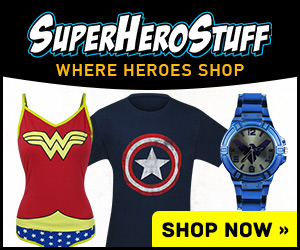 Here's a 10 page preview of The Cloud, an original graphic novel by writer K. I. Zachopoulos and artist Vincenzo Balzano, on sale July 20th, 2016 from Archaia Entertainment.
The Cloud HC OGN
Writer: K. I. Zachopoulos
Artist: Vincenzo Balzano
Cover Artist: Vincenzo Balzano
Publisher: Archaia, an imprint of BOOM! Studios
Price: $24.99
From Archaia, the publisher of fine fantasy stories like Mouse Guard and Jim Henson's Tale of Sand, comes a grand adventure story filled with unexpected allies and enemies alike.
The Cloud is an original graphic novel that beautifully examines themes of strength, bravery, love, and loss. Fans of Kazu Kibuishi's Amulet or the beloved children's fantasy The NeverEnding Story will delight in The Cloud.
"What is a wish?" That is the question the boy must answer for himself as he and his loyal wolf, Cloud, embark on a grand voyage to find the boy's father and return the wish that was stolen from him.
The Cloud is a beautiful, and at times, heartbreaking journey of a reluctant hero forced to outwit a cast of colorful characters: a thieving girl, bizarre creatures from the Great Before, and the Mad King. It's a quest of self-discovery where the boy will learn that not all wishes can or should come true.