Archie #2 Preview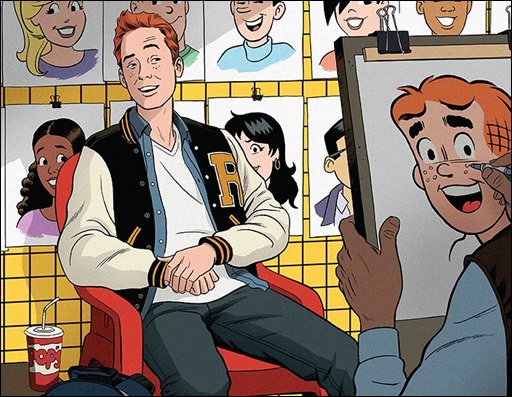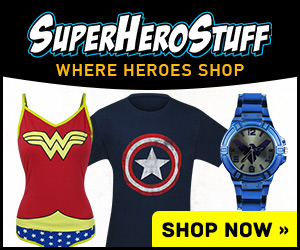 Here's a 6 page preview of Archie #2 by Mark Waid, Fiona Staples, Andre Szymanowicz, Jen Vaughn, & Jack Morelli, on sale August 19th, 2015 from Archie Comics.
ARCHIE #2
Script: Mark Waid
Art: Fiona Staples, Andre Szymanowicz, Jen Vaughn, Jack Morelli
Cover: Fiona Staples
Variant Covers: Howard Chaykin with Jesus Aburto, Erica Henderson, Paul Renaud, Paolo Rivera, Chrissie Zullo
COMIC SUPERSTARS MARK WAID AND FIONA STAPLES CONTINUE THEIR REIMAGINING OF AN ICON!
The new school year continues to bring with it daunting new challenges and interesting changes for the teens of Riverdale High. But there's one thing that remains constant: Archie's car is still a piece of garbage! With car problems comes money problems, which means that Archie's on the hunt for a new job. Fortunately, a mysterious new building in Riverdale is offering some career opportunities for Archie and his friends. Who's behind this new conglomerate and what are their intentions for Riverdale? Find out in the second issue of this all-new Archie series!
On Sale Date: 8/19
32-page, full color comic
$3.99 U.S.