Book of Death #2 Preview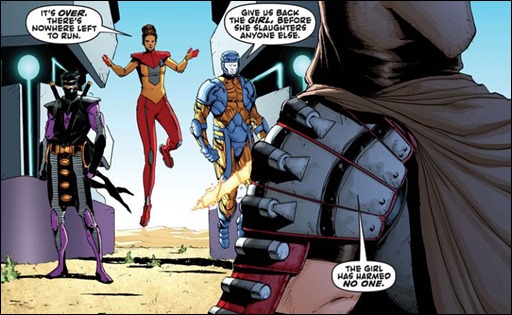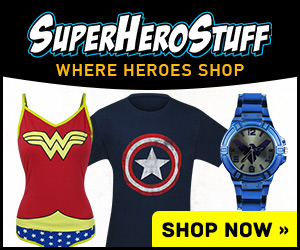 Here's a 6 page preview of Book of Death #2 by writer Robert Venditti and artists Robert Gill & Doug Braithwaite, on sale August 19th, 2015 from Valiant Comics.
BOOK OF DEATH #2 (of 4)
Written by ROBERT VENDITTI
Art by ROBERT GILL & DOUG BRAITHWAITE
Cover A by CARY NORD (JUN151591)
Cover B by CLAYTON CRAIN (JUN151592)
Cover C by KANO (JUN151593)
Valiant Icons Variant by PERE PEREZ (JUN151594)
Variant Cover by PAOLO RIVERA (JUN151595)
A new dark age of the Valiant Universe draws nearer as the events foretold in the Geomancer's BOOK OF DEATH unfold!
Convinced the unnatural disasters tearing our world apart are a direct result of the new Geomancer's arrival, the combined forces of the Valiant Universe are forced to confront the Eternal Warrior about his new charge. But to prevent civilization from falling into a new Dark Age, the Eternal Warrior won't go down without a fight!
Valiant architect Robert Venditti (X-O MANOWAR) and rising star Robert Gill (ARMOR HUNTERS: HARBINGER) bring you the next chapter in the summer blockbuster that promises to alter the Valiant Universe as you know it! Plus: new visions of the future that awaits – illustrated by superstar artist Doug Braithwaite (IMPERIUM)!
$3.99 | 40 pages | T+ | On sale AUGUST 19