Welcome Back #1 Preview (BOOM!)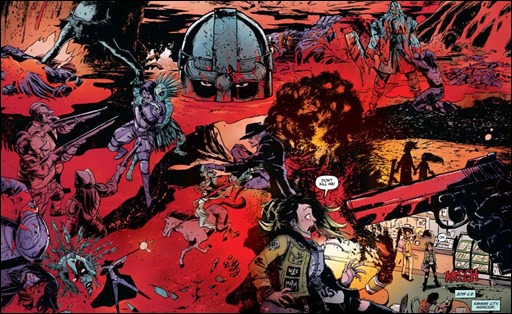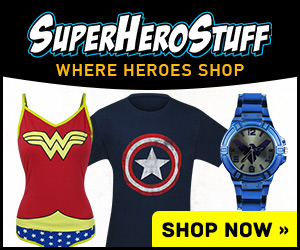 Here's a 6 page preview of Welcome Back #1 by writer Christopher Sebela and artist Jonathan Brandon Sawyer, on sale August 19th, 2015 from BOOM! Studios.
Welcome Back #1 (of 4)
Author: Christopher Sebela
Artist: Jonathan Brandon Sawyer
What's to Love: We believe Christopher Sebela is one of the most exciting new comic writers and his idea of reincarnated assassins who are forever fighting, killing, and loving each other throughout endless lives is another reason why. Plus, Jonathan Brandon Sawyer's (Critical Hit) expressive art style reminds us of Becky Cloonan and Sean Gordon Murphy, and it's just perfect forWelcome Back.
What It Is: Mali and Tessa have lived hundreds of different lives throughout time, caught up in an eternal cycle as they take part in a war so old that neither side remembers what they're fighting for anymore. As Mali wakes up in her newest life, she suddenly becomes self-aware and starts to question everything, especially why she continues to fight. But elsewhere, Tessa is already on the hunt…