Preview of Apocalypse Al #1 (Image)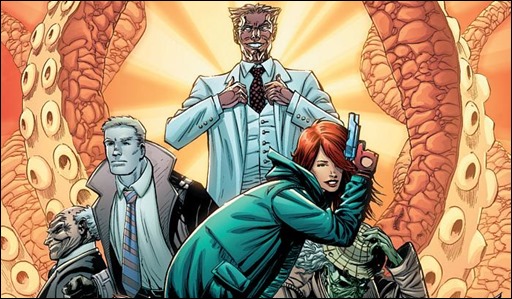 Here's a preview of Apocalypse Al #1 by J. Michael Straczynski, Sid Kotian, and Bill Farmer, courtesy of Image Comics – on sale February 5th, 2014.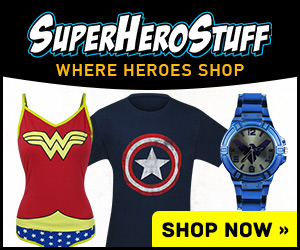 APOCALYPSE AL #1 (of 4)
story J. MICHAEL STRACZYNSKI
art SID KOTIAN & BILL FARMER
cover A SID KOTIAN & BILL FARMER
cover B RYAN SOOK
FEBRUARY 5 / 36 PAGES / FC / M / $2.99
Alison Carter is a private detective. Her beat: the end of the world, or more accurately, preventing same. With an attitude of "shoot first and the hell with the questions," she leads a life that would drive other investigators mad, filled with monsters, demons, trolls, mad prophets, zombie detectives, techno-wizards, machinegun toting imps, and dead boyfriends. In the first action-packed installment of this new universe, Al is given her biggest assignment ever, one that will take her into the heart of Ultimate Darkness itself.
The first of a four-issue miniseries, this issue contains 30 pages of story, unbroken by advertisements.
– The Comic Book Critic