Preview of Pariah #1 (Dark Horse)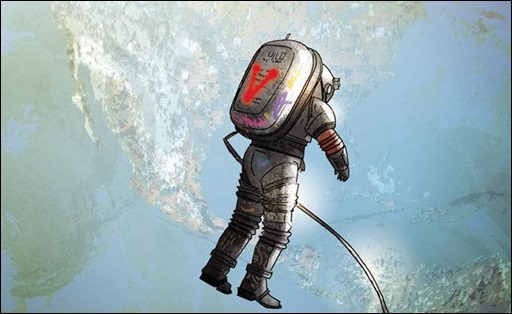 Here's a preview of Pariah #1 by creator Aron Warner, writer Philip Gelatt, and artist Brett Weldele, courtesy of Dark Horse – on sale February 26th, 2014.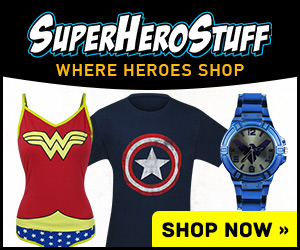 PARIAH #1
Writer: Aron Warner, Philip Gelatt
Artist: Brett Weldele
Cover Artist: Brett Weldele
Trapped in space, the genetically engineered geniuses known as "vitros" must band together and create a plan to get back to Earth before their failing satellite turns into a deathtrap!
* Created by Academy Award–winning producer Aron Warner (Shrek).
* Art by Eisner-nominated painter Brett Weldele (The Surrogates).
* Written by Philip Gelatt (Petrograd).
Publication Date: February 26, 2014
Format: FC, 32 pages; Miniseries
Price: $3.99
UPC: 7 61568 24209 6 00111

– The Comic Book Critic