Sins and Secrets Revealed
in ORIGIN II #3!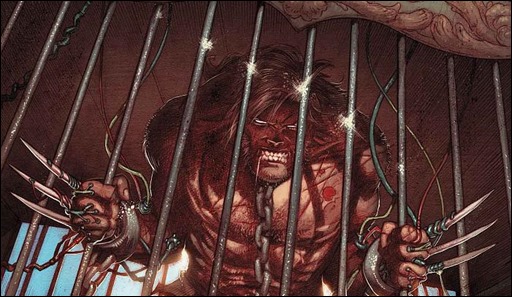 Witness the Wolverine's first encounters with his greatest enemies!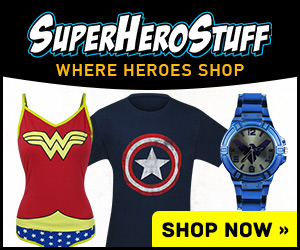 Here's a preview of Origin II #3 by writer Kieron Gillen and artist Adam Kubert, courtesy of Marvel Comics – on sale February 26th, 2014.
Press Release
This February, blockbuster writer Kieron Gillen and rock star artist Adam Kubert peel back another layer in Wolverine's shadowy past – and today, Marvel is pleased to present your first look at ORIGIN II #3! Witness the very first meeting of the mysterious mutant and the man who would become one of his greatest enemies – the malevolent Mr. Sinister! Broken and savage, the clawed mutant has been pulled back into the world of civilization – by force! Brutally beaten and held captive, the ferocious first "X-Man" is forcibly experimented on by Nathaniel Essex and his Marauders.  And the only man who can save him is…Creed?!
But amid the horrors visited upon him, James Howlett may find the one thing he thought lost forever – his humanity. At some point the Wolverine must choose: is he man or beast? What shocking revelations lie in the untold story of Wolverine's past? Find out this February in ORIGIN II #3!
ORIGIN II #3 (DEC130746)
Written by KIERON GILLEN
Art and Cover by ADAM KUBERT
FOC – 2/03/14 On-Sale – 2/26/14
– The Comic Book Critic