A Man Named Hawken Preview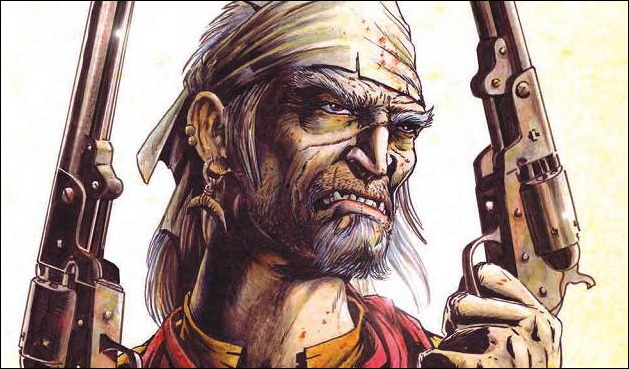 We present a preview of A Man Named Hawken, by Benjamin & Timothy Truman, on sale November 21st, 2012 from IDW Publishing.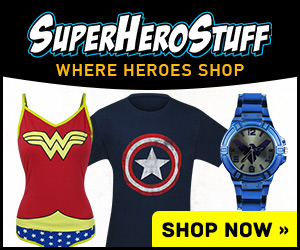 A Man Named Hawken
Benjamin Truman & Timothy Truman (w) • Timothy Truman (a & c)
Once there was an Old Man who rode a blind mule on The Road of Death.
Scalp-hunter, raider, killer-for- hire: Kit Hawken has been a bad man for most of his long life. Scalped, tortured, and left for dead by the mysterious order called The Ring, Hawken returns, seeking vengeance… aided by Shanghai Mary, a shrewd, opium dealing brothel manager… trailed by Sombre, the deformed, psychotic murderer who was once Kit Hawken's protege… and surrounded by the ghosts of every person he's ever killed! Are the phantoms real, or illusions from Hawken's blood- soaked past?
TPB • B&W • $19.99 • 148 pages • ISBN 978-1-61377-409-0
Bullet points:
• "On some pages, you can see the layers of work Truman has put down, and those pages are mind-numbing in their splendor." ­–Comic Book Resources
• "[Hawken] is a dirty and foul book. Isn't that what we want our westerns to be?" – Newsarama
• A sketch gallery and a new short story, only available in this collection, will also be included.
– The Comic Book Critic