Contropussy Preview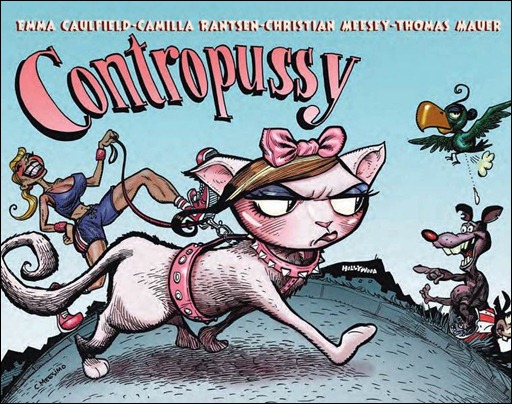 Here is your first look at Contropussy, by Emma Caulfield, Camilla Outzen Rantsen, Christian Meesey, & Thomas Mauer, on sale November 21st, 2012 from IDW Publishing.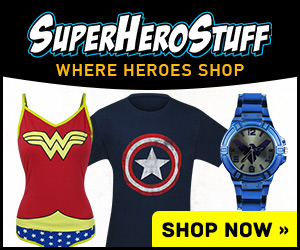 Contropussy
Emma Caulfield & Camilla Outzen Rantsen (w) • Christian Meesey & Thomas Mauer (a) Christian Meesey (c)
From Emma Caulfield, the popular actress who portrayed Anya on Joss Whedon's Buffy the Vampire Slayer, and co-writer Camilla Rantsen, comes Contropussy, a story about a cat with a major itch to scratch. By day she is a mild mannered feline, but by night she comes alive, adventuring in the city, eventually finding herself a pawn in political schemes.
TPB • FC • $19.99 • 128 pages • 8.25" x 6.25" • ISBN 978-1-61377-482-3
Bullet points:
• As subversive as the best underground comix of the '60s but tapered with a sophisticated cosmopolitan flavor.
– The Comic Book Critic