A NEW SPIN ON NOIR IS UNLEASHED
IN THE WORLD OF PIRATE EYE!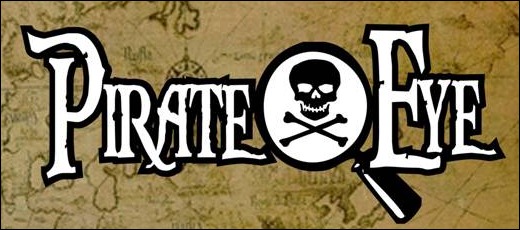 Avast, Mateys! Pirate Noir Adventure awaits you this December in "Pirate Eye" from Action Lab Entertainment!
Here's a 5 page preview of Pirate Eye, a new one-shot adventure by Joe Grahn & Carl Yonder, from Action Lab Comics – on sale in December 2012.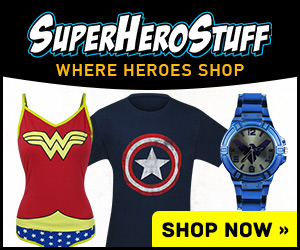 Press release
Join ex-pirate and now high-seas detective Smitty as he searches for a beautiful yet elusive lass who has stolen the heart of an influential politician. But can he find her before her deadly secret is discovered? Blimey!
A new spin on noir and crime drama are unleashed in the world of Pirate Eye!
Written by Joe Grahn with commanding art by Carl Yonder, Pirate Eye is a gripping one-shot adventure for any pirate detective fan! Pirate Eye is available for pre-order (Diamond Code OCT120722) with a December release in comic book shops and various digital distribution outlets.
Don't be a scallywag; drop your duffle and holystone and pre-order your copy of Pirate Eye!
– The Comic Book Critic