Pablo Picasso Superheroes and Villains!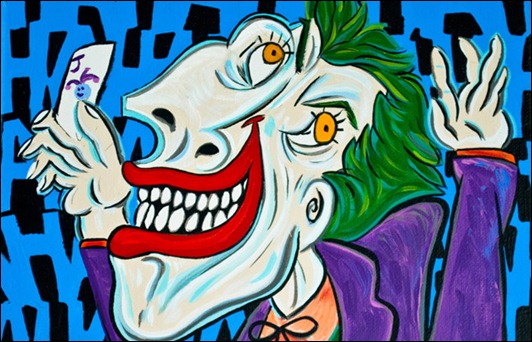 Many different artists have given us their interpretations of superheroes and supervillains over the years. We've seen hundreds of artists work on long established characters such as Superman, Batman, Captain America, and The Joker. But imagine if an artist like Pablo Picasso tried his hand at those characters?
Well, you don't have to imagine it any longer. Mike Esparza gives us his interpretation of what those characters would look like if the master painter Pablo Picasso had decided to paint them. The attention to the detailed marriage of Picasso's style and the characters' likeness and costume is what makes his interpretations so great.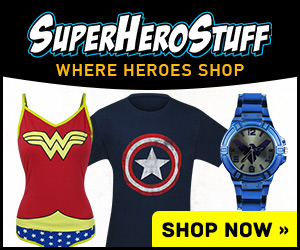 You can see all these and more artwork, designs, and photography on the Wonder Bros site. They even have an Etsy shop where you can buy some of these prints to hang on your wall!
I know what I'll be getting soon.
(click on images to see larger version)
The Comic Book Critic