Marvel Comics wasn't going to be left out of the news, no matter how much Before Watchmen just utterly dominated the comics industry today.
A posting on their website was very plain, simple, and completely devoid of any information whatsoever. It didn't even have any text, save the "Spider-Men" title of the post.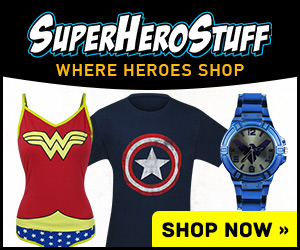 All it contained was the image below. Take it for what you will, Marvel refuses to be blocked out completely by DC Entertainment news. Even if it means just blurting something out!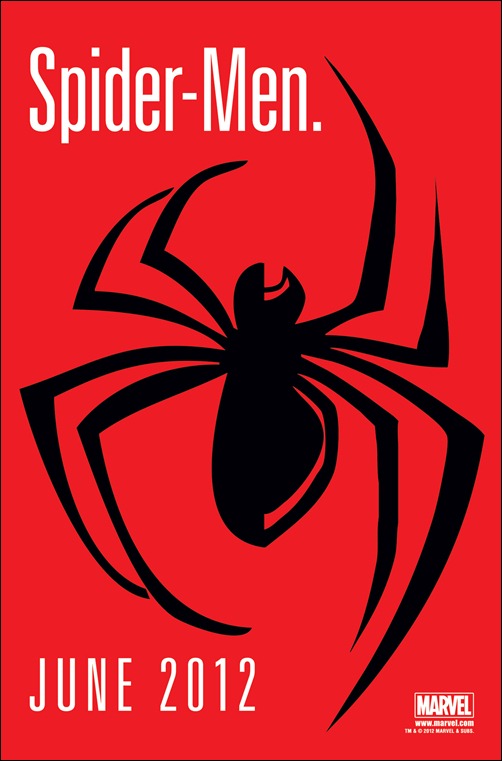 – The Comic Book Critic