MARVEL COSPLAY VARIANTS Return With New Covers & New Characters!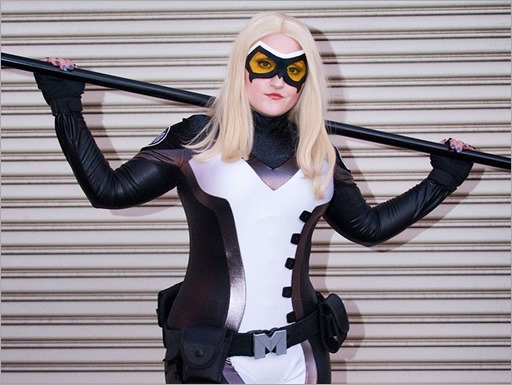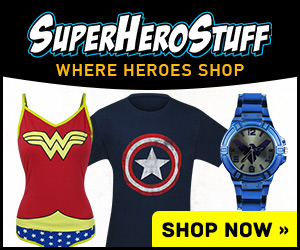 This Fall, Marvel Comics is releasing another wave of Marvel Cosplay Variants – alternate covers to 14 different titles featuring some awesome cosplayers.
Press Release
Cosplay is taking over again this fall! Following last year's wildly successful round of variant covers, Marvel is excited to bring an entirely new wave of MARVEL COSPLAY VARIANTS to select comics throughout September and October! Featuring new costumes, new cosplayers, and new characters – these mighty Marvel fans are brining your favorite super heroes to life across nearly 15 different titles!
"The response to our first set of Cosplay Variants was so incredible, we simply had to do a second wave," says Axel Alonso, Marvel Editor-in-Chief. "And, of course, we were able to find a great crop of cosplayers with some truly fantastic costumes. We're thrilled to shine a spotlight on an ever-growing community that continues to show love for us and our characters."
Look for these exciting Marvel Cosplay Variants coming to these titles later this year:
1. A-FORCE #9 COSPLAY VARIANT by Crystal Melton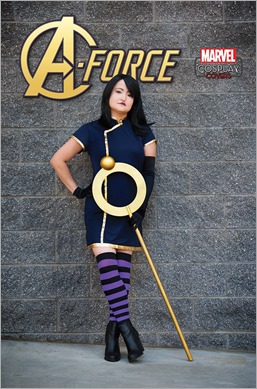 2. A-FORCE #10 COSPLAY VARIANT by Corrine Vitek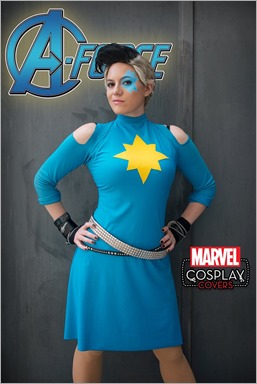 3. BLACK PANTHER #7 COSPLAY VARIANT by ScorpKing Costuming
4. GUARDIANS OF THE GALAXY #12 COSPLAY VARIANT by Johnny Junkers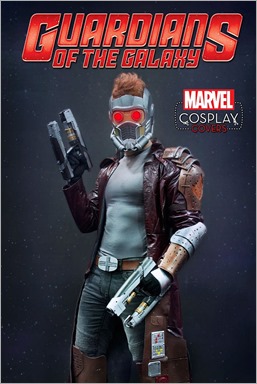 5. MOCKINGBIRD #8 COSPLAY VARIANT by Lauren Matesic of Castle Corsetry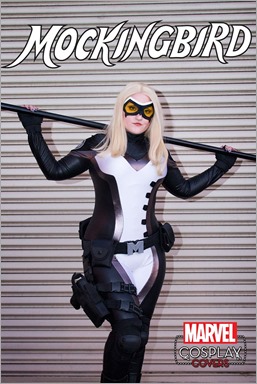 6. PATSY WALKER, A.K.A. HELLCAT! #11 COSPLAY VARIANT by DJ Spider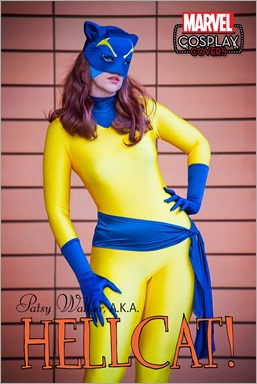 7. SCARLET WITCH #10 COSPLAY VARIANT by Yaya Han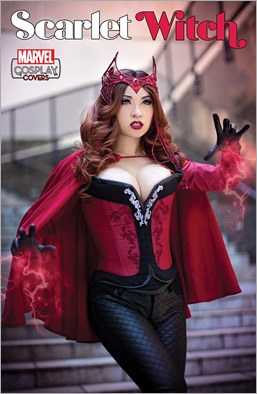 8. SILK #12 COSPLAY VARIANT by Rian Synnth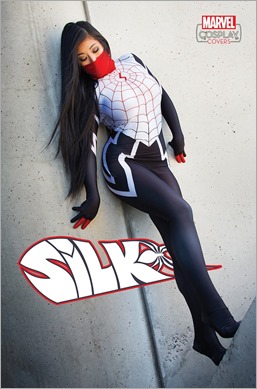 9. SPIDER-MAN #8 COSPLAY VARIANT by Pierre Demery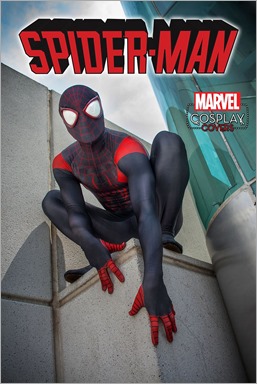 10. THE PUNISHER #6 COSPLAY VARIANT by Mike Powell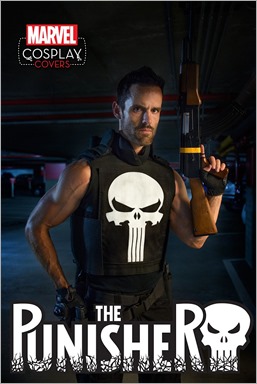 11. THE UNBEATABLE SQUIRREL GIRL #12 COSPLAY VARIANT by Riki 'Riddle' Lecotey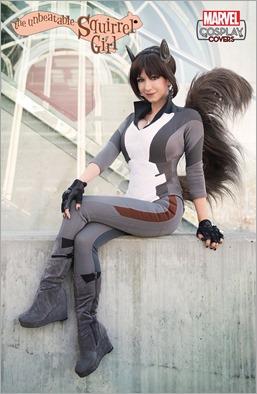 12. THE UNBELIEVABLE GWENPOOL #6 COSPLAY VARIANT by Alana Waffles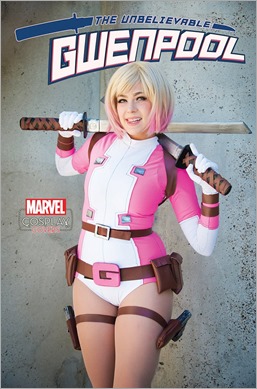 13. THUNDERBOLTS #5 COSPLAY VARIANT by Wesley Johnson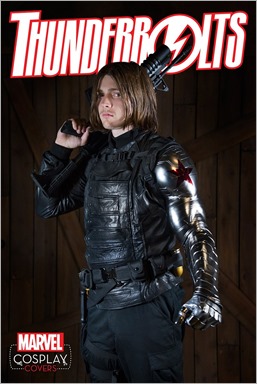 14. THE ULTIMATES #11 COSPLAY VARIANT by Knobel Creations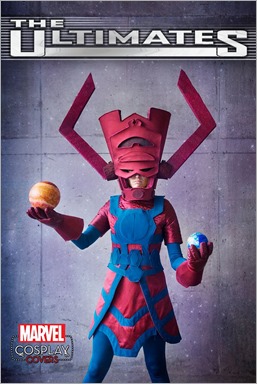 No fan should miss out on these exciting covers featuring your favorite Marvel characters brought to life by these stunning cosplayers! Head to your local comic shop beginning this September!