Spider-Woman Ad
by Denys Cowan & Al Milgrom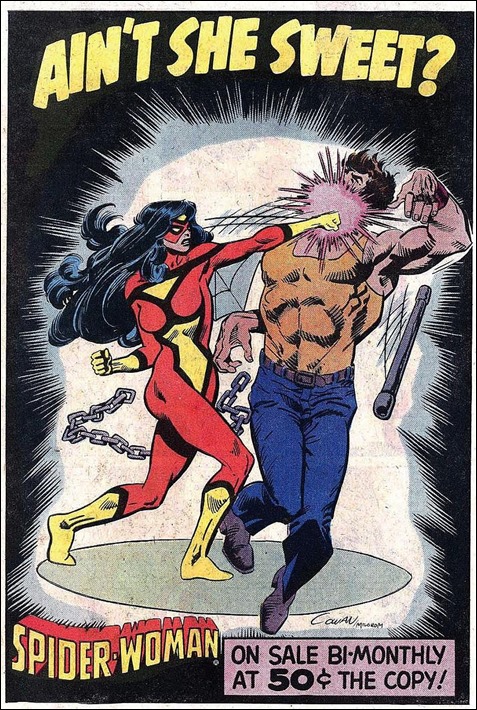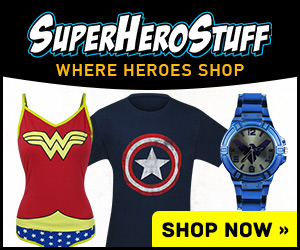 This in-house advertisement appeared in Marvel Comics in late 1981.
It's strange that Denys Cowan and Al Milgrom were chosen to draw the ad considering that I don't think either one of them actually had any art chores on the Spider-Woman series. Either way, it's a cool ad!
– The Comic Book Critic