Preview of Manor Black TPB by Bunn, Hurtt, & Crook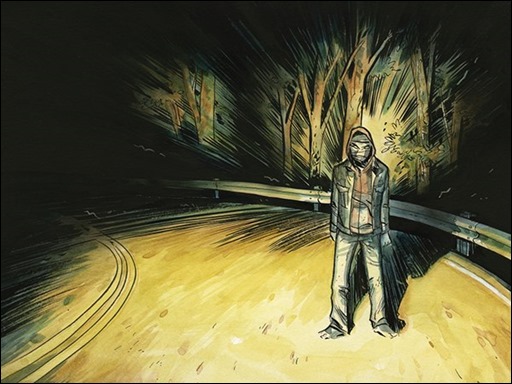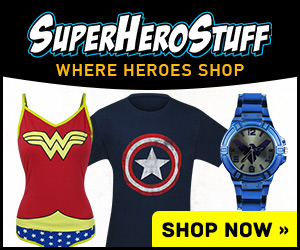 Here's a short preview of Manor Black TPB, a 112-page collection of Manor Black #1-4 by Cullen Bunn, Brian Hurtt, & Tyler Crook, on sale February 19th, 2020 from Dark Horse.
Writer: Cullen Bunn, Brian Hurtt
Artist: Tyler Crook
Colorist: Tyler Crook
Cover Artist: Tyler Crook
Roman Black is the moribund patriarch of a family of powerful sorcerers. As his wicked and corrupt children fight over who will take the reins of Manor Black and become representative of the black arts, Roman adopts a young mage whom he gifts his powers to with the hope that someone good will take his place against the evil forces out to bring down his family and legacy. Collects Manor Black issues #1-#4 and features a sketchbook section and pinup art by Jill Thompson, Dan Brereton, Erica Henderson, and Greg Smallwood.
Genre: Horror, Fantasy
Publication Date: February 19, 2020
Format: 112 pages; TPB; 6 5/8″ x 10 3/16″
Price: $19.99
Age range: 14
ISBN-10: 1-50671-201-0
ISBN-13: 978-1-50671-201-7