INHUMANS PRIME #1 Brings You The Future of Inhumanity This March!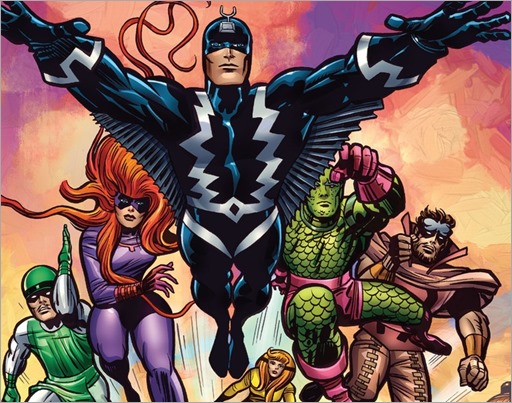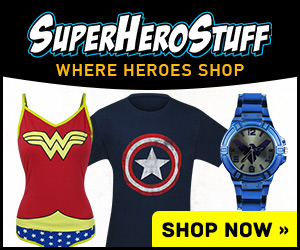 Here's your first look at Inhumans Prime #1 by writer Al Ewing and artists Ryan Sook & Chris Allen, on sale March 29th, 2017 from Marvel Comics.
Press Release
Their throne shattered by the events of Inhumans vs. X-Men, times are changing for the Inhumans. And the ResurrXion begins for this strange super race this March in INHUMANS PRIME #1! Setting the stage for a bevy of can't-miss new series – Royals, Secret Warriors, and Black Bolt – this one-shot asks the question: is there a future for the Inhuman race?
Incoming Royals writer Al Ewing is joined by fan-favorite artist Ryan Sook and rising star Chris Allen to bring readers the next blockbuster chapter of Inhumanity! Witness…the trial of Maximus! The prophecy of Marvel Boy! The rise of a new leader! And more! Plus, what dark secret is Black Bolt hiding that could shatter the Inhumans once and for all? Be there for this special issue that bridges the past of the Inhumans…and their future. Both here on Earth, and in the depths of space!
Don't miss the kickoff to the next stage of Inhuman evolution in INHUMANS PRIME #1 – available March 29th!
INHUMANS PRIME #1 (JAN170945)
Written by AL EWING
Art by RYAN SOOK & CHRIS ALLEN
Cover by JONBOY MEYERS
Venomized Variant by RYAN STEGMAN (JAN170946)
Kirby 100th Anniversary Variant by JACK KIRBY (JAN170947)
Connecting Variant by ELIZABETH TORQUE (JAN170948)
Variant Cover by RYAN SOOK (JAN170949)
Classic Variant by JUNE BRIGMAN (JAN170950)
FOC – 03/06/17, On-Sale – 03/29/17